Ensembles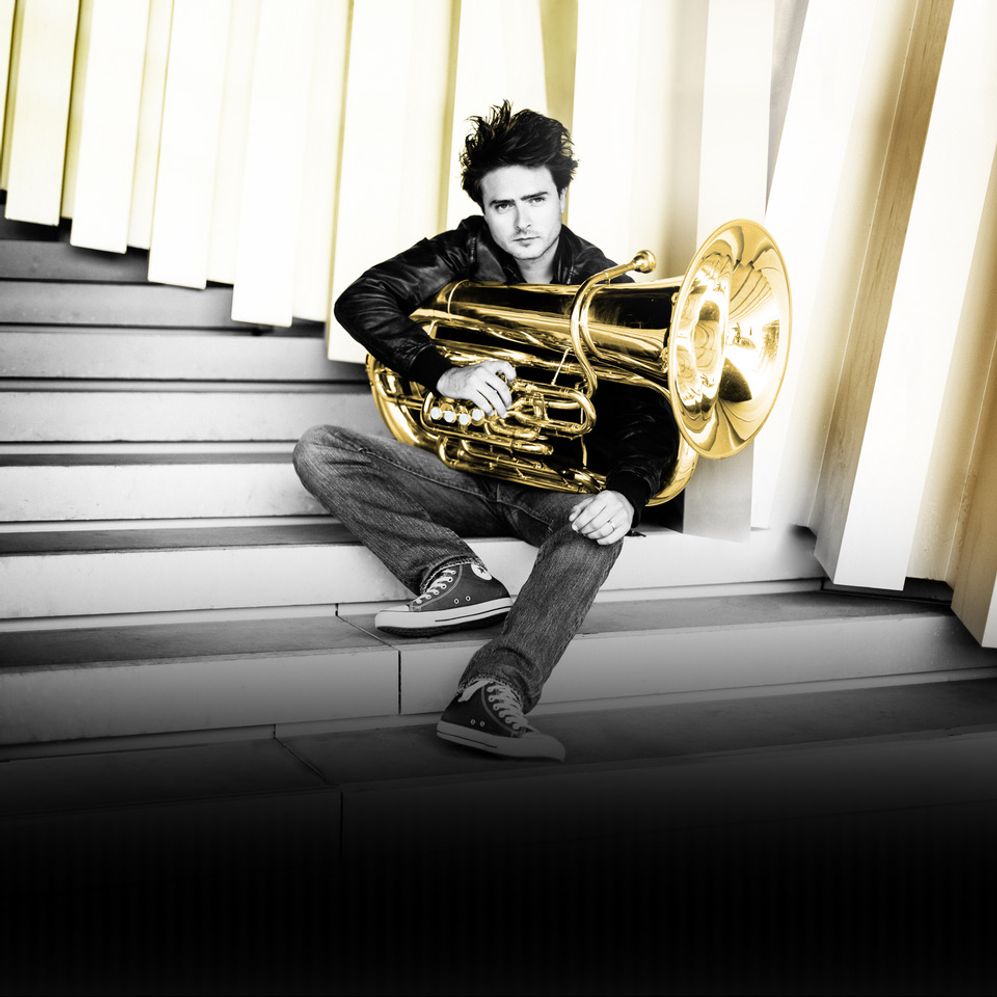 Born to Groove
Thomas Leleu accompanied by 5 musicians gives life to his compositions and gives to the music styles that he plays an original universality.
Jazz rock, world music, bossa, samba, electro, jazz...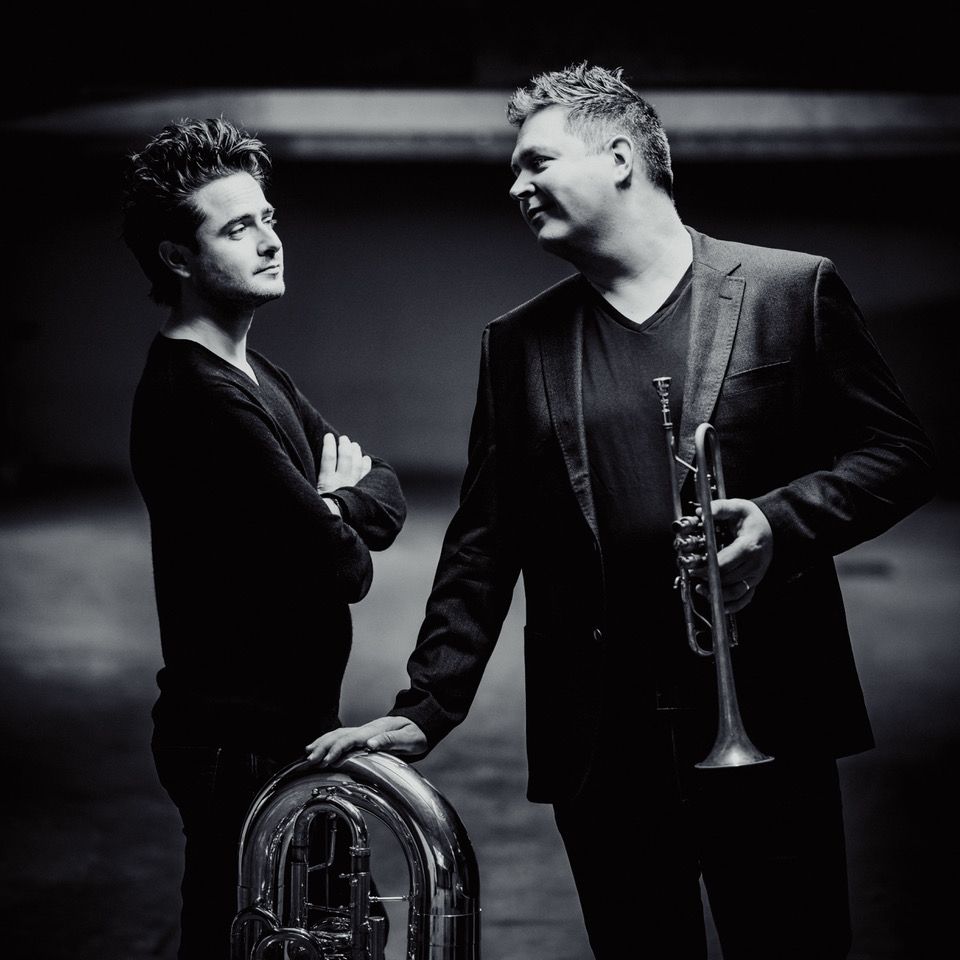 LELEU BROTHERS
Tuba & trumpet
The two brothers play on the same stage and offer to the audience their new program entitled "Virtuosi": a program composed of varied and colorful pieces (Vivaldi, Piazzolla, Bonfa, Bach...).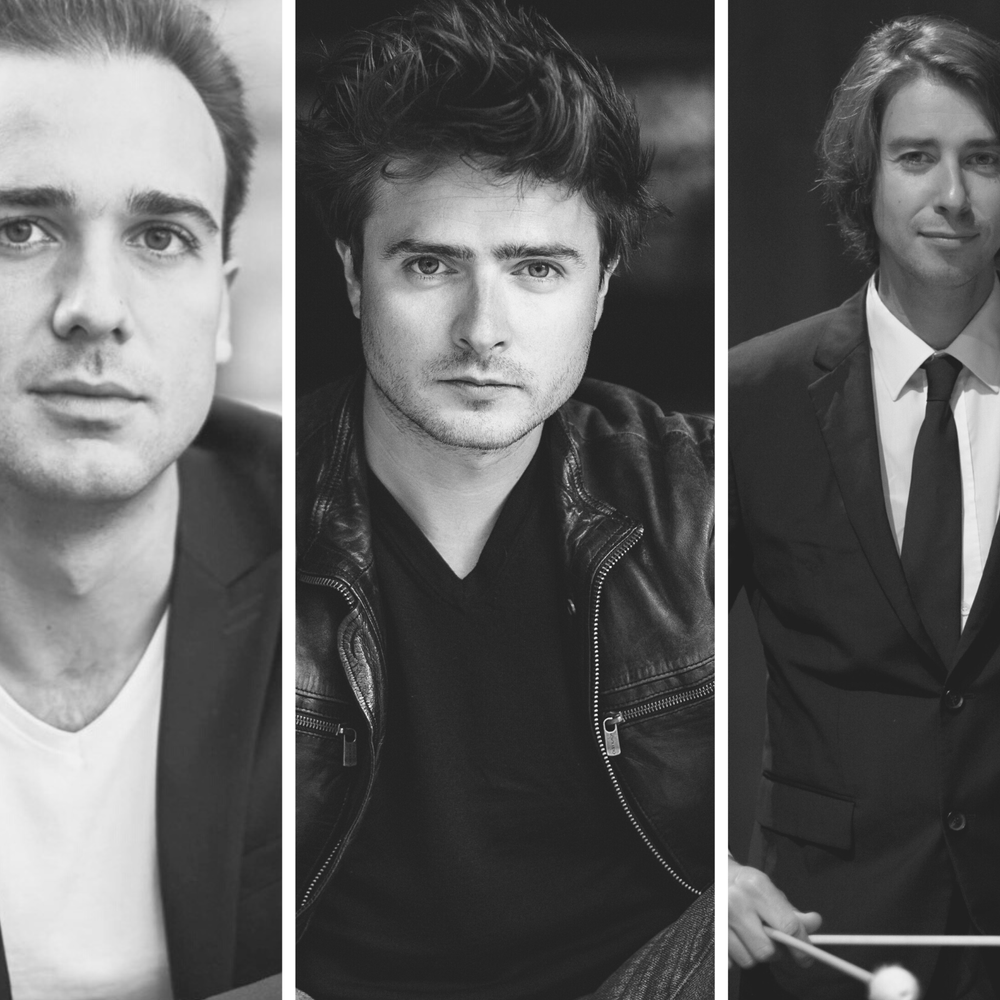 TL Trio
Tuba, piano & vibraphone
Experience live the album "Stories..." which was nominated 3 times at the German Opus Klassik: Kurt Weill, Reynaldo Hahn, Michel Legrand, Johannes Brahms...
The inspiration behind "Stories..." is the warm and creative atmosphere of Berlin in the 1920s, a time of freedom and audacity! The artistic and cultural effervescence artistique is at its peak. At that time, Kurt Weil, the cornerstone of this project skillfully reconciles tradition and avant-garde. This project evokes exile and travel as well, through 4 countries: Germany, France, Brazil and Argentina.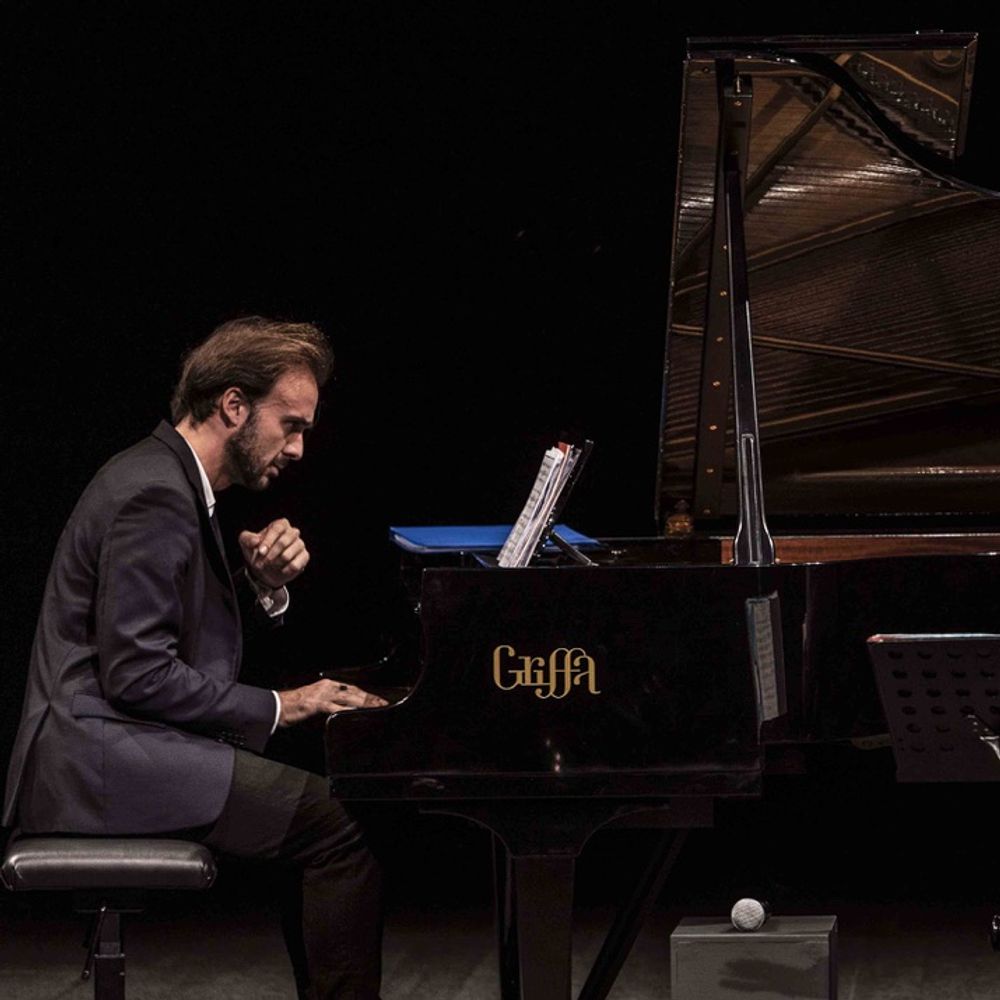 DUO TUBA & PIANO
WITH GUILLAUME VINCENT, PIANO (LONG THIBAUD CRESPIN AWARD...)
Programme : Saint-Sains, Bizet, Piazzolla, Brahms…